DATA CENTER SOLUTIONS
Design data centers with ASSMANN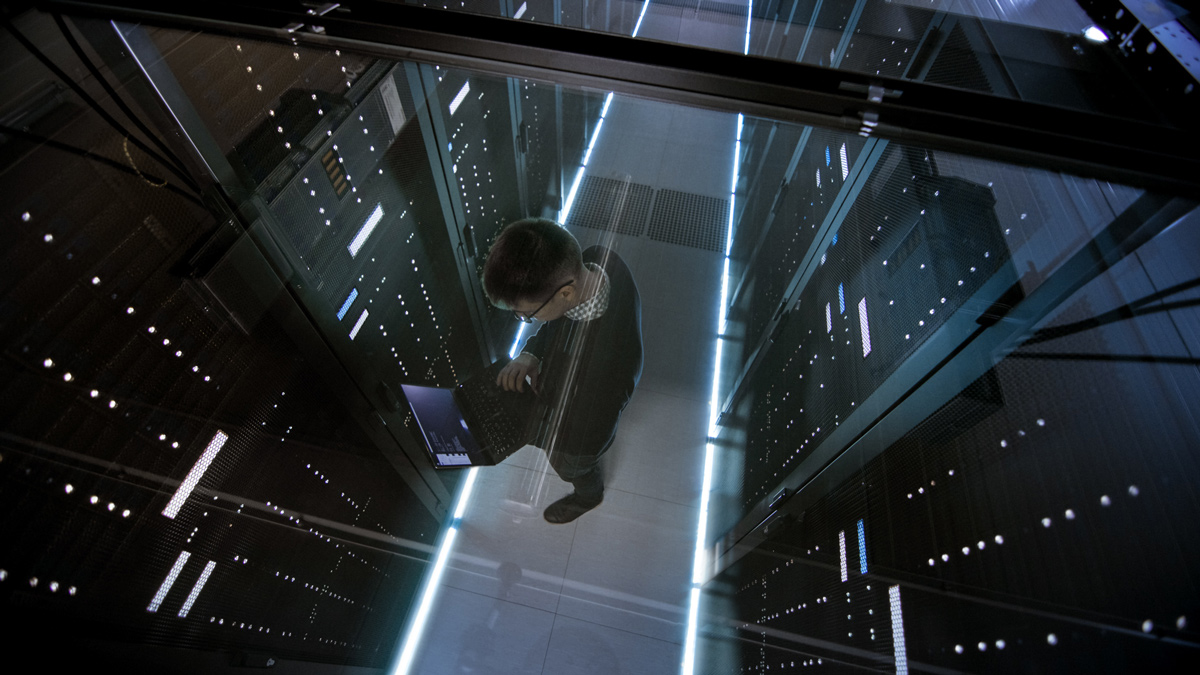 Micro Data Center / Edge Data Center
IoT and 5G are increasing the need to carry out data processing as close as possible to the source, requiring small-scale data centers.Our offer includes complete cabinet solutions with USV, power distribution, cooling and various versions of housing.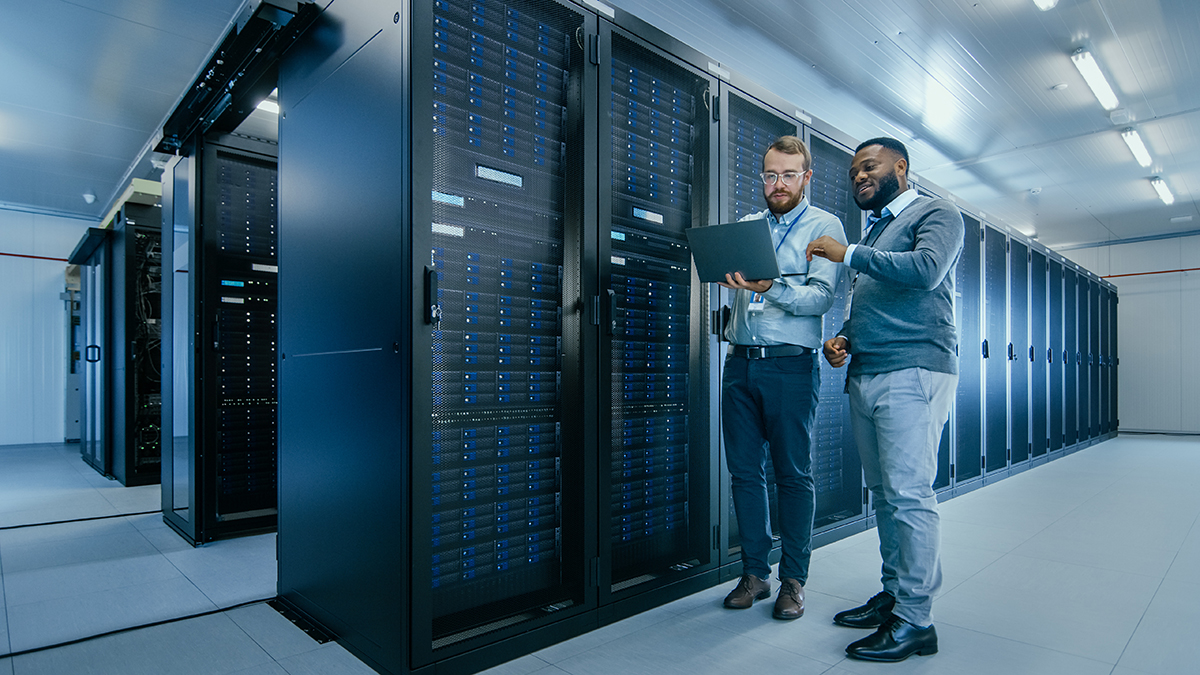 Multi Tenant Data Center
Flexible and scalable design of the Multi Tenant Data Center helps comply with the various requirements and needs of customers. ASSMANN systems are available in various sizes and with extensions, helping you to manage ongoing changes to requirements.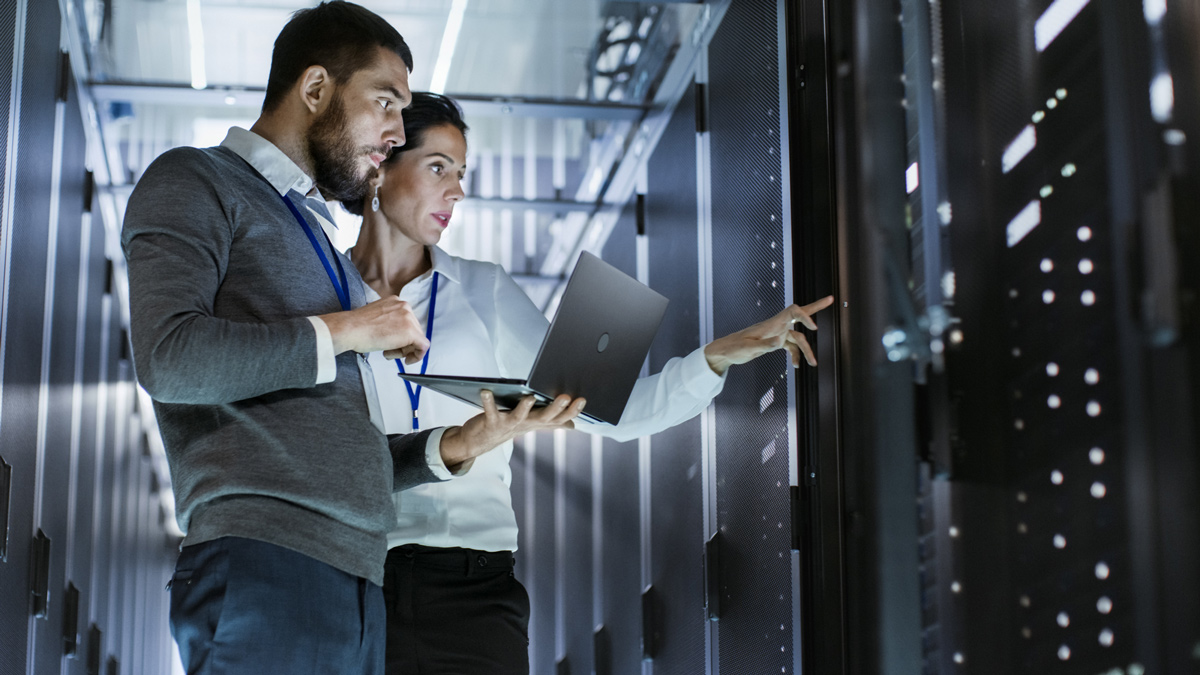 Enterprise Data Center

Intelligent business applications, cloud technology and increasing virtualization mean that the requirements for data centers are constantly changing. In addition to complete cabinet systems, ASSMANN also offers hybrid cabling solutions and accessories.




One of the greatest challenges when it comes to infrastructure planning in data centers is the topic of energy efficiency.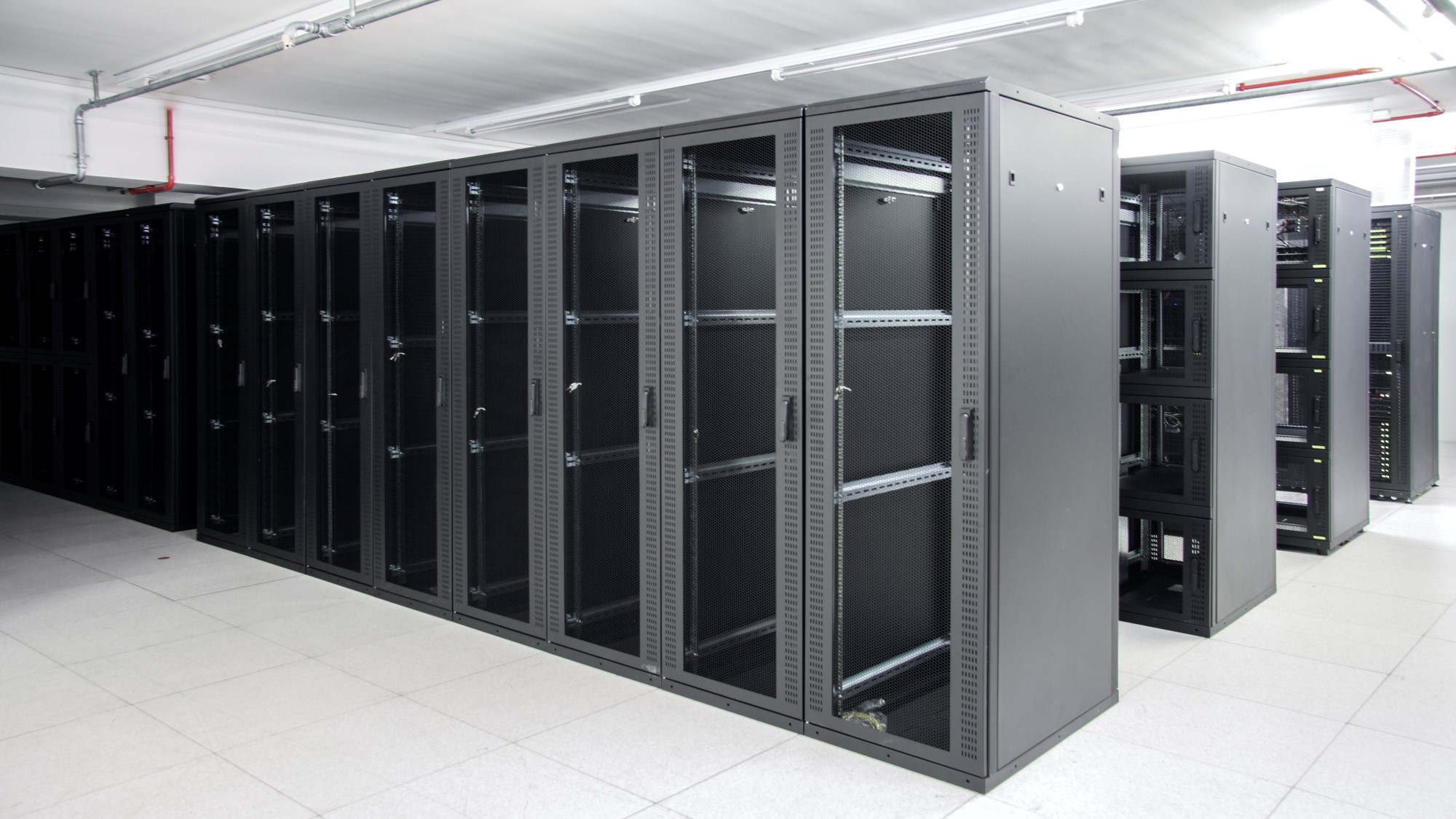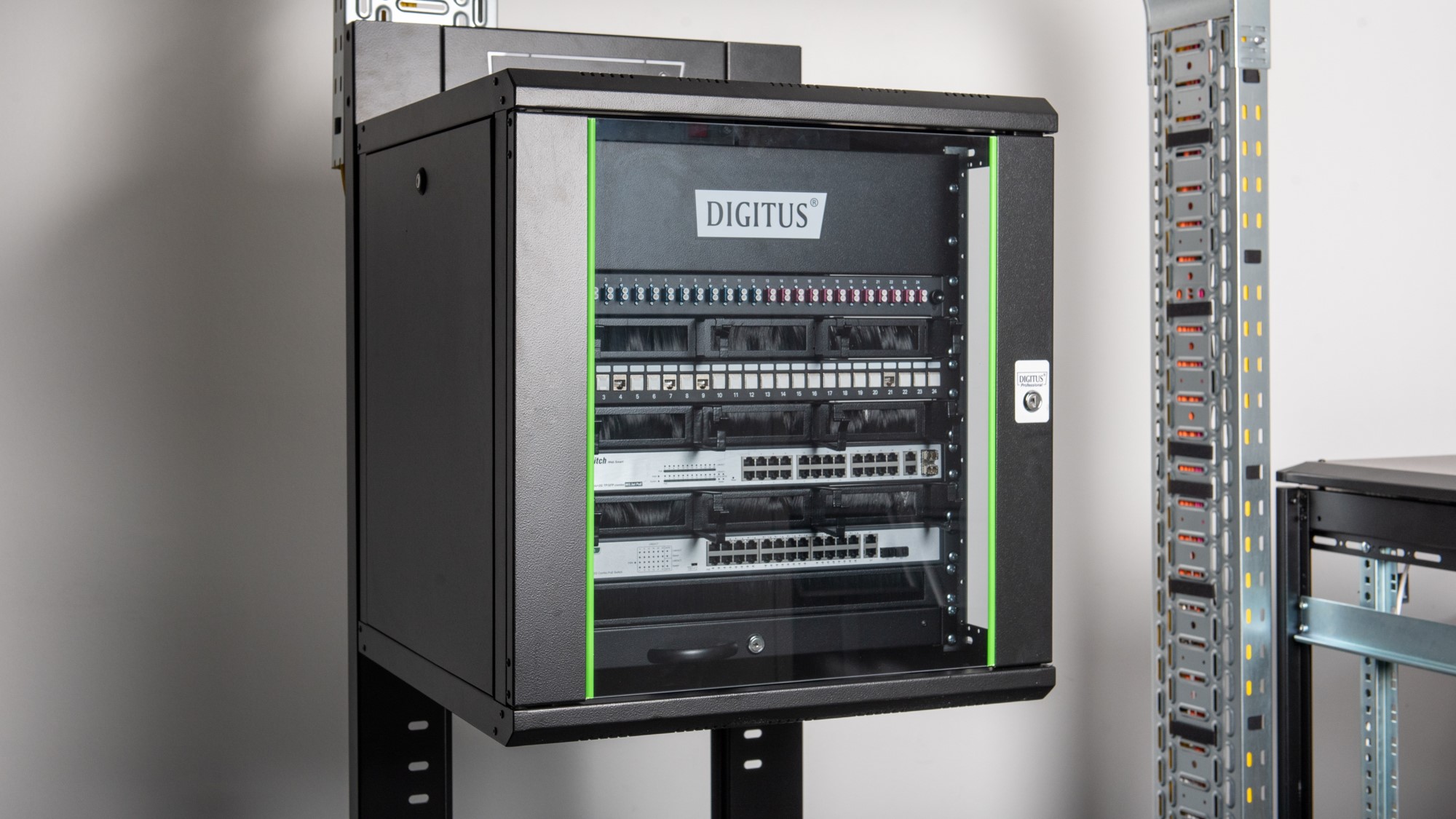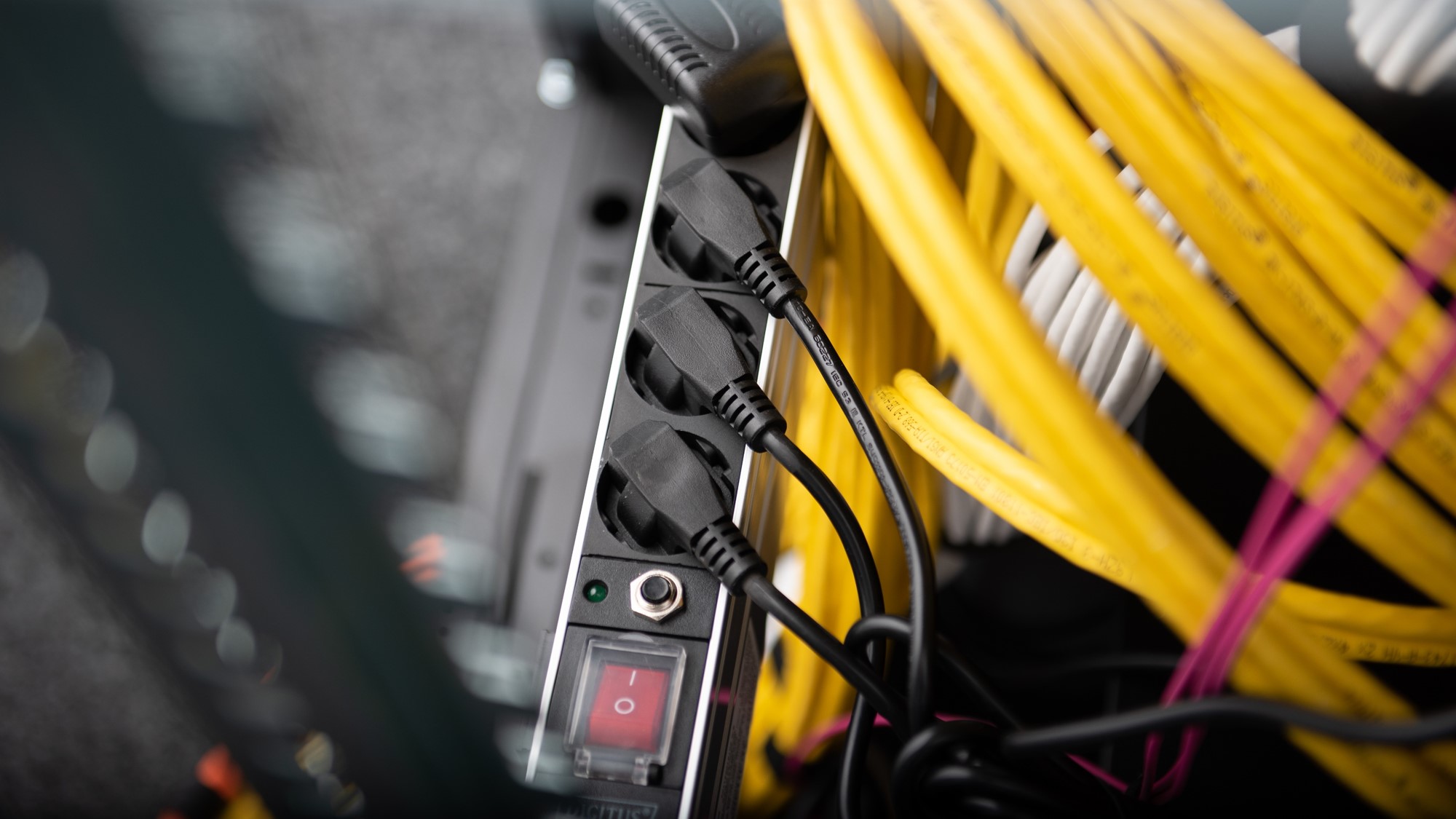 How to setup your perfect data center.
Measuring ensures success – save energy thanks to monitoring.


Why should you decide on one of our solutions?
In the energy-efficient design of a data center, we focus on monitoring the cold and hot airflows. Our housing solutions prevent the mixing of warm and cool air. This optimizes the function of data centers and leads to targeted energy savings.

VIEW THE PRODUCTS